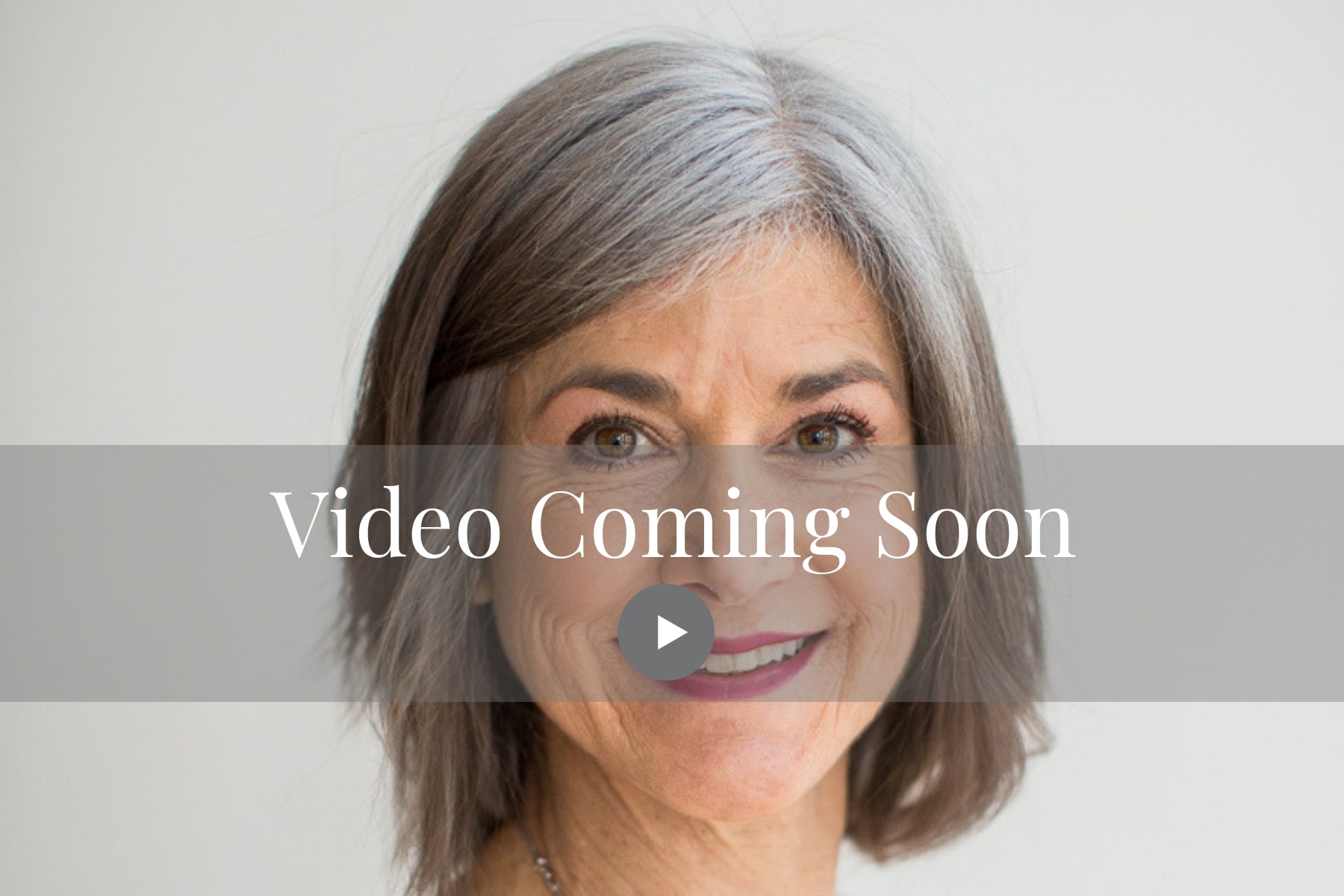 Stephanie Radler
Founder & Owner DSNYC
Helping to achieve work/life balance while increasing productivity and happiness.
Yoga energizes, heals and restores. A regular yoga practicing helps reduce stress while cultivating strength and flexibility both physically and mentally. It helps relieve neck and shoulder strain as well as lower back pain, and is an ideal remedy for anyone who sits at a desk or stares at a computer screen. Yoga promotes health. When employees feel well, they are cooperative, productive and less likely to call out sick.
Choose from early morning, lunchtime or late day sessions. Each session runs between 30-60 minutes and can be adapted to meet the needs of the office. Employees will feel refreshed and energized.
Bringing mindfulness and meditation to the workplace to improve your organization's power and productivity.
DSNYC's Mindfulness Consultancy
Mindfulness has been shown to reduce stress and increase happiness. DSNYC provides an on-site assessment of your organization and identifies areas for greater mindfulness. DSNYC recommends improvements and is available every step of the way to initiate, implement and integrate mindfulness practices thus ensuring a smooth transition to greater presence and productivity for the highest and most positive impact.
In as few as 3 visits, transformation is possible.
By implementing mindfulness practices, employees learn how to effectively manage their time for greater productivity as well as satisfaction. Mindfulness also promotes collaborative thinking thus supporting team cooperation and success. A mindfulness mindset transforms the work environment. Employees are happy, present and productive and therefore enjoy optimal work/life balance. Mindfulness practices ultimately improve sleep which contributes to overall health. Healthy and happy employees are the foundation of your successful organization.
Also available for Corporate Retreats in and around NYC, DC, Boston & Chicago.