Labor & Birth
Doula Care in NYC
As you prepare for labor and birth, Stephanie's expert and professional doula care guides you to make the best choices for your family. With home visits, parents-to-be can feel confident as the due date approaches. With childbirth education and mindfulness training, parents are well-equipped to successfully manage labor using massage, water, sound, acupressure and aromatherapy while remaining calm and present. Learn practical and effective ways to reduce fear, stress and anxiety during birth. Reiki complements your care. Learn how to best navigate the hospital environment too. With unlimited phone, text and email availability throughout your pregnancy, Stephanie is a knowledgeable and compassionate resource who helps you make informed decisions from a place of power. Your doula, Stephanie is present from the onset of active labor until an hour or two after baby is born, guiding you and your partner with tools that comfort, calm and empower. Simplicity is the often the key.

Research shows that doula care dramatically decreases the need for medical interventions during labor and increases the level of birth satisfaction postpartum. Having attended over 50 births, Stephanie concurs. At the postpartum follow-up visit within days of birth, your doula helps you process your experience and can provide suggestions, referrals and any additional support needed.

Price for Labor & Birth Doula Care: $3500.

Stephanie was a wonderful support and a terrific doula. Our prenatal meetings were insightful, valuable and made me feel so reassured. Her presence during my labor and birth was amazing. Her follow-up visit was also so helpful! I strongly recommend her! She's fantastic.
- Mandy F., 2016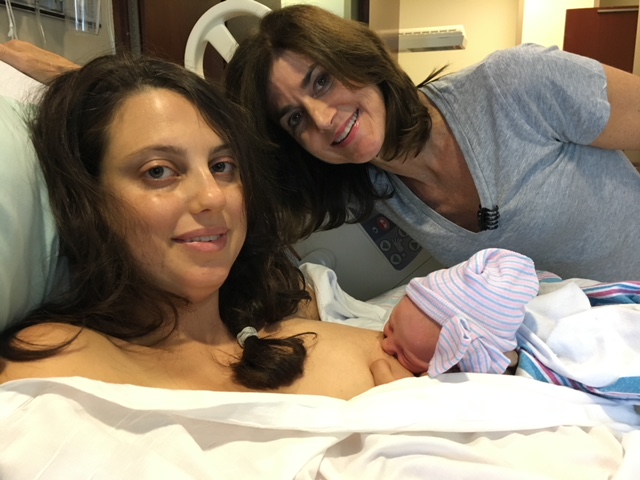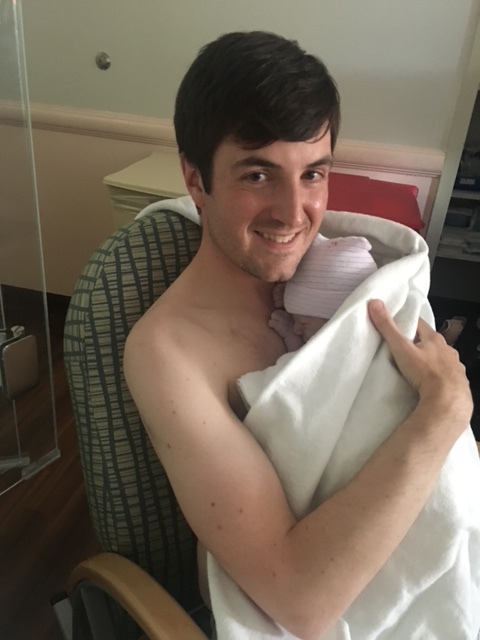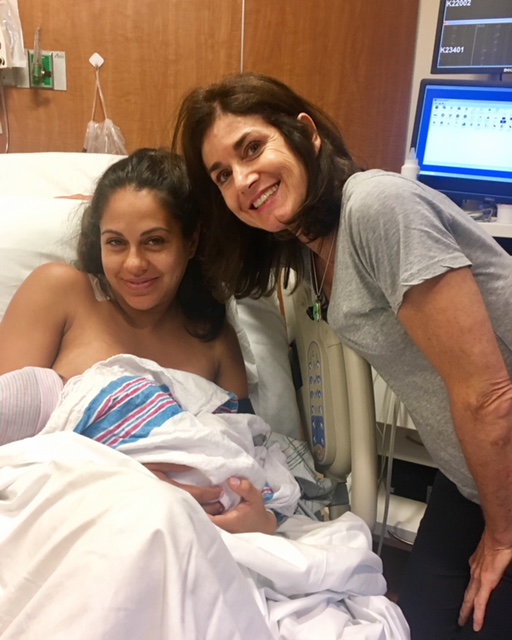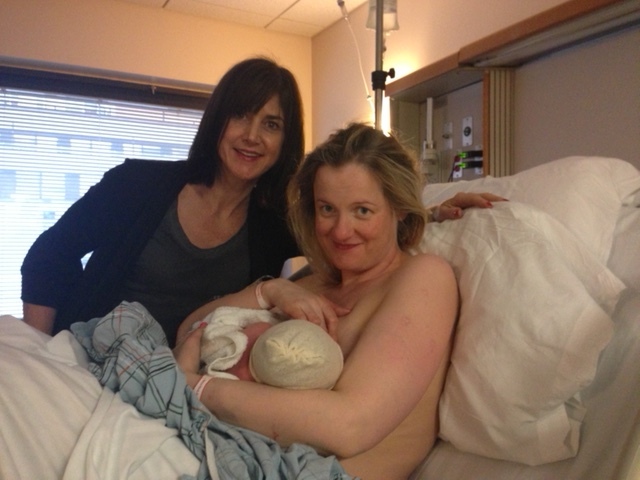 We highly recommend Stephanie without any reservations. She is calm, experienced, professional, and loving. Stephanie came to our home, always prepared and flexible to our needs. She listened well and adjusted to preferences and personalities. We could have not done it without her!
- Juan P., 2014.
I would highly recommend Stephanie to anyone who is looking for a doula, especially if you are looking for a doula who is totally non-judgmental. We are so grateful that she was a part of our birth experience!
- Lauren E., 2016
Without doubt, having Stephanie as our doula allowed us to have a natural birth, which would simply not have been possible without her.
- Emily W. , 2014